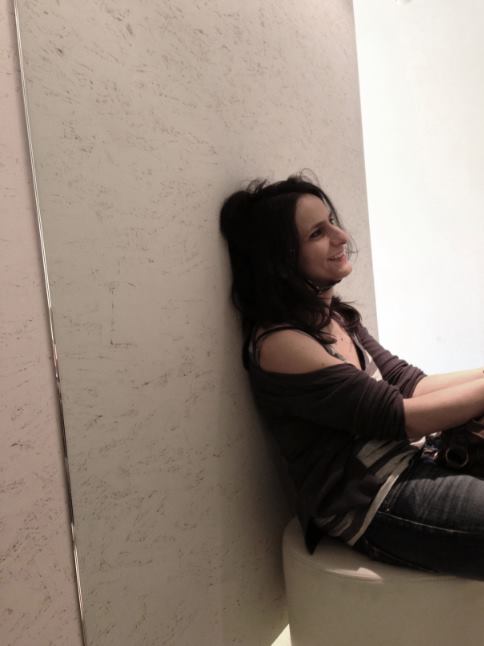 Graphic designer and illustrator based in Milan. After obtaining a degree in Semiotics of Arts with a thesis on "Chromatic coding in painting" from the University of Bologna, she began her collaboration with magazines and publishing houses. She became a graphic designer driven by her passion for illustrations, photography and words.
Her visual philosophy is inspired by a simplicity far removed from artificiality. A search of the essential free from any excess. With her spaces she defines the void. Germana Luisi.
Graphic designer e illustratrice, vive a Milano. Dopo la laurea in Semiotica dell'arte con una tesi sulla "Codificazione cromatica in pittura" presso la facoltà di Lettere e Filosofia dell'Università di Bologna, lavora nel campo della comunicazione collaborando con riviste e case editrici italiane. La passione per l'immagine, la fotografia e la parola, la portano a specializzarsi in graphic design.
La sua filosofia visuale si ispira a una semplicità lontana da ogni artificiosità, alla ricerca di un'essenzialità libera da accessi. E con i suoi spazi definisce il vuoto. Germana Luisi.