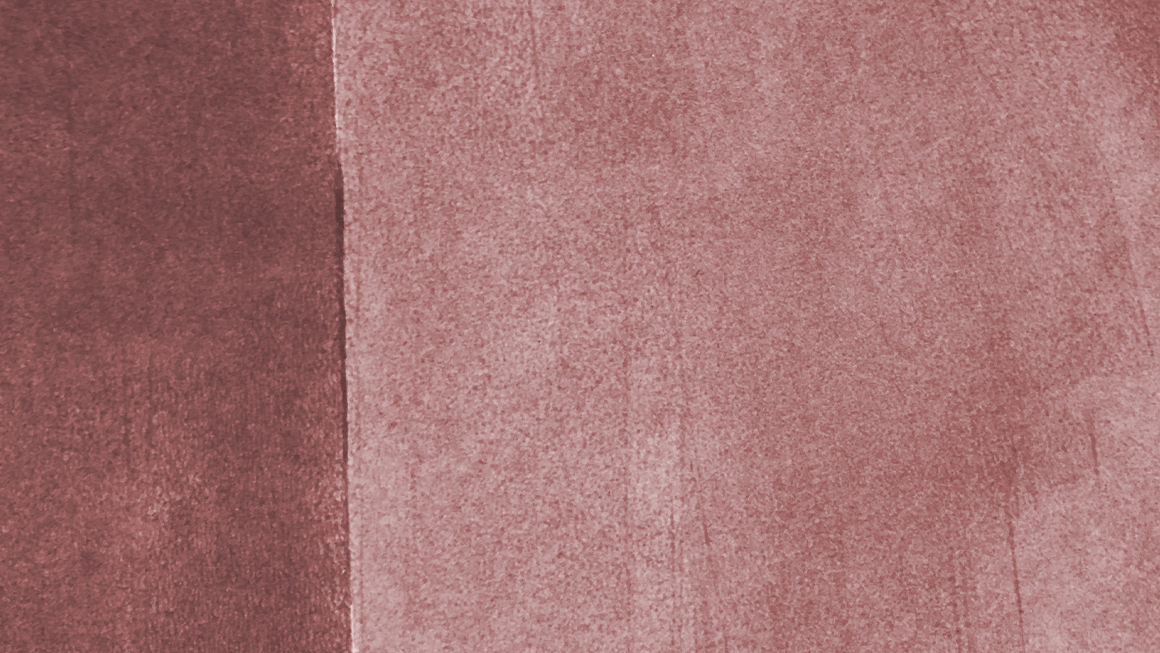 Hello, I'm Germana, a multidisciplinary Art director and Graphic designer based in Milan, Italy. I specialize in creating and elevating brands through brand identity, packaging, editorial, illustration and digital design. 
From a very young age I was inspired by art of all forms.
After obtaining a degree in Semiotics of Arts with a thesis on Chromatic coding in painting from the University of Bologna, I began my collaboration with magazines and publishing houses as an editor and journalist.
Later I pursued my dream of becoming a creative professional driven by my passion for illustrations, photography and words. My visual philosophy is inspired by a simplicity far removed from artificiality. A search of the essential free from any excess.
If you are interested in seeing my curriculum vitae, you can ask me.
Web design (CSS, HTML, WP)